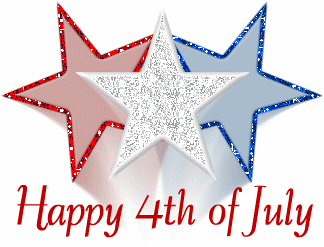 Hello Neighbors
Summer is here.
Enjoy time with friends & family.
Stay Cool & Safe
in Hotlanta
Happy 4th of July
to all our wounderful residents.
2014/2015 Volunteers Needed
Please Join Us
Contact the Board for more information or fill out on line form.
This site is designed to be a resource for visitors, potential new property owners and of course current association members / neighbors!
Please feel free to contact us with your comments and suggestions.